Darren Bain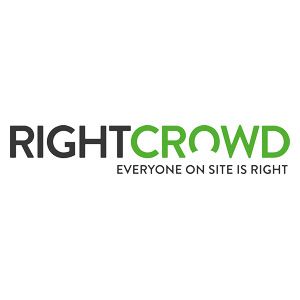 Darren Bain
Chief Technology Officer,
RightCrowd Software Pty Ltd
Darren Bain is a product innovator and marketing & business development leader with extensive experience in transforming software products from conception to successful completion and delivery. He has strong presentation and leadership capabilities, delivering technical content, without excessive jargon or techno-speak, to customers and the market, to drive product uptake and increases in company revenues and market space. Darren also has a passion for correlating insights, market drivers, customer needs and technology directions to produce innovative and insightful solutions that exceed customer expectations.
Experts sections
Featured white papers
3 reasons to migrate to a new access control system
Download
Schooling the market on education security
Download
Lawrence, Massachusetts deploys FLIR video system for safety
Download