Chris Blakeslee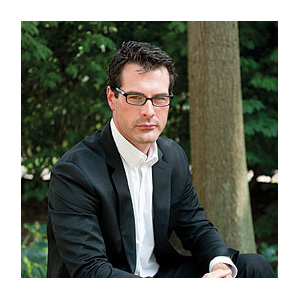 Chris Blakeslee
North American SVP - Electrical and Electronic Solutions (EES),
Anixter International Inc.
Chris Blakeslee joined Anixter International's Wire & Cable Division in June 2013. Previously, he was the Senior Vice President of Sales for Broder Bros., Co., a wholesale distributor of promotional apparel. Chris is dedicated to continued education and growth, attending courses at Harvard, Wharton, and holds an MBA with honours and a BS in Business Management from the Johns Hopkins University. He is also a Motorola trained Six Sigma Master Black Belt (Lean) and a certified project management trainer who has personally managed over 50 projects using those methodologies. Chris is a frequent speaker on the topic of balancing ventures, effort, and leadership—the dynamics he considers to be at the centre of successful management. He's also been a board member for three companies. Chris lists Commercial (Brand & Sales) Strategy, Human Selling Capital Deployment & Organisation, Project Management & Six Sigma, M&A, Product Development, Consulting, Incentive Compensation Design as his fields of expertise.
Experts sections
Featured white papers
3 reasons to migrate to a new access control system
Download
Schooling the market on education security
Download
Lawrence, Massachusetts deploys FLIR video system for safety
Download