Brian K. Tuskan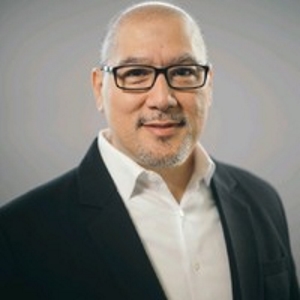 Brian K. Tuskan
Chief Security Officer,
Microsoft Corporation
Brian K. Tuskan works in the capacity of Chief Security Officer at Microsoft Corporation. He has previously held the key profiles of Senior Director of Security - Global Technology and Services, Investigations Group Program Manager and Director of Security at the firm. Brian is an alumnus of the prestigious Institute of Human Services.
Experts sections
Featured white papers
Schooling the market on education security
Download
Lawrence, Massachusetts deploys FLIR video system for safety
Download
The security behind financial security
Download