Ben Rowe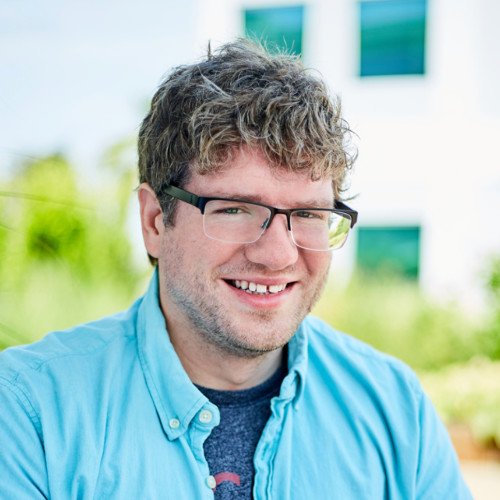 Ben Rowe
Cloud & Security Architect,
Arcules
Ben Rowe serves as the Cloud & Security Architect for Arcules, where he is instrumental in guiding the design and security of the Arcules suite of services. He has a vast amount of experience with a wide range of systems within Entertainment, Industrial Automation and IT.
News mentions
For most security end users, keeping all their data on the premises "feels" more secure. But in the age of Internet connectivity, that feeling of safety is mostly an illusion. In any case, increasingly, video and other security systems are migrating to the cloud. So are most other business IT systems for that matter. However, when "security" is in your job title, it becomes that much more important to ensure that data is reliably protected. We asked this week's Expert Panel Roundtable: Are cloud-based security systems more or less secure than on-premise systems? How and why?
Experts sections