Anna Twardowska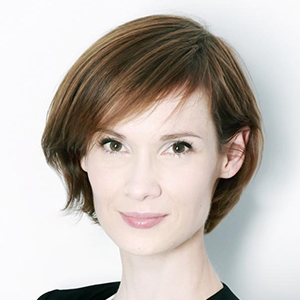 Anna Twardowska
Country Manager Poland,
Nedap Security Management
Anna Twardowska graduated from Poznan University of Technology. Later she did postgraduate studies and MBA Studies at Poznan University of Economics. She has vast professional experience in Konsorcjum FEN where she was in charge of Monitoring IP Business Unit Manager. For 13 years she has been responsible for – among others – the sales of CCTV solutions, managing the sales team and creating a sales network. She has extensive experience in generating significant sales wins and developing new customer relationships.
Experts sections
Featured white papers
3 reasons to migrate to a new access control system
Download
Schooling the market on education security
Download
Lawrence, Massachusetts deploys FLIR video system for safety
Download