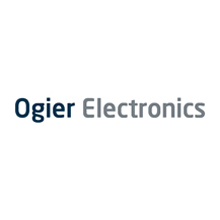 The partnership has resulted in Wavestore and Ogier's solutions being specified together for video surveillance projects
The technology partnership recently established by Wavestore and Ogier Electronics, has resulted in the two British companies' respective solutions being specified together, for video surveillance projects networked using Ogier's microwave transmission solutions.
Over the last 20 years Ogier Electronics has achieved considerable worldwide success in providing its military, police, commercial and local authority customers with high performance, robust and reliable microwave transmission systems.
Wavestore is pleased to have the opportunity to work with Ogier, on video surveillance projects in locations where it is not practical or cost-effective to use cable or fibre to transmit live or recorded video along with audio and data.
Download PDF version