The role of today's security leader continues to evolve as they are faced with an ever-expanding risk environment that includes active shooters, crime, natural disasters, liabilities and cyber threats. Most recently, the terrorist attacks in Paris and the active shooter violence in California once again served as reminders of the threats organisations face on a daily basis.
Intelligent technologies for proactive security management
Over the past year, the increased focus on security and the growing alignment of security, IT and risk management within an organisation has driven an interest in intelligent technologies that can help business leaders, first responders and operators be more efficient to maximise response. Specifically, large metropolitan areas and enterprise-class organisations are looking for techniques and solutions that enable a proactive approach to managing security. This effort includes not only implementing new technologies, but by also developing robust training initiatives to streamline preparedness and response.
A typical organisation has a wealth of processes, devices, and platforms in place to protect its employees, customers, and facilities. In the event of an incident, leaders need to bring this information together to form a comprehensive picture of the situation. An ideal solution collates information from each individual system, and centrally monitors and manages incidents for improved response times and better overall protection.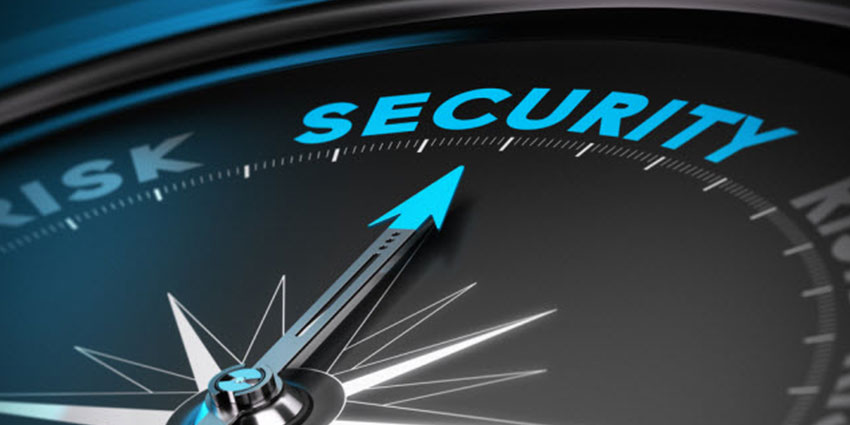 Command centre platforms allow for proactive security management of an organisation; they can anticipate risks and efficiently respond to incidents


Enterprise command centres: Optimising communications & data analysis
Enterprise command software solutions are designed to correlate information from multiple different subsystems to optimise communications and coordinate actions between multiple departments and first responders. With more data pouring in from various sensors, systems and agencies, today's command centres need a way to identify what information is of critical importance quickly and efficiently. Enterprise command centre software is proven to help users extract critical data efficiently while gaining a comprehensive view of an organisation's entire security, business and risk profile.
Today, command centre software platforms are capable of providing incredible enhancements and efficiencies to security operations, IT departments and risk management. A solution that can consolidate disparate systems into a single, user-friendly platform allows users to meet stringent security goals and adhere to industry regulations. It streamlines compliance with standard operating procedures, and facilitates trend development through regular reporting on critical tasks.
The security market is expanding its capabilities to enhance security like never before, and by integrating critical data into one common platform leaders are receiving the most relevant risk information to help keep citizens and organisations safe. With the right technology, enhanced awareness and centralised system management, organisations can build a responsive and proactive approach to security that drives enhanced response now and into the future.


See the full coverage of 2015/2016 Review and Forecast articles here
Download PDF version
Download PDF version