Passenger Ship Safety Miami 2018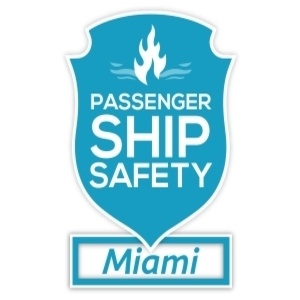 Type:

Regional security

30 - 31 Jan, 2018
Fort Lauderdale, United States of America (USA)
Renaissance Fort Lauderdale, 1617 Southeast 17th Street, Fort Lauderdale, Florida, 33316, United States of America (USA)
View on map
---
Event Overview:
Passenger Ship Safety Miami 2018 - Pursuing higher standards in passenger safety
Passenger Ship Safety Miami 2018 provides a forum for exploring ways to provide passengers in the US and Caribbean cruise market with higher safety standards. The cruise market is experiencing a period of high growth with operators committing to long-term ship building projects. However, it is at this time passenger safety must be incorporated into the design and build of ships. This event is a forum for senior directors and VPs from cruise and ferry operators to meet, network, learn and share best practice to keep passengers safe at sea.
The highlights of the event include:
Incorporating safety regulations into newbuilds
Safety considerations for LNG and alternative fuels
Fire suppression systems
Innovations in passive fire protection and detection
Emergency management and evacuation
Maintenance of LSA
Cruising opportunities in the artic
Industry organisations are also in attendance to provide updates and insight into new products, solutions and technology to drive higher standards in passenger safety. The conference is free to attend for cruise and ferry operators, government employees, coastguards and first response. Passes include access to all conference sessions, networking receptions and exhibition room.
---
Visitor Demographics:
Visitor demographic:

Industry organisations
Cruise and ferry operators
Government employees
Coastguards
First response
---
Event organiser:
Organiser:
The Development Network
Address:
3rd Floor, Grosvenor House, 51 New London Road, Chelmsford, Essex, United Kingdom (UK)
---
Upcoming events in United Kingdom (UK)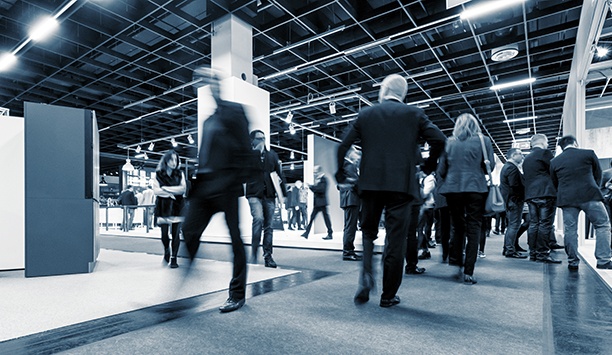 Global MSC Security Conference and Exhibition 2020
9 - 10 Nov, 2020
Bristol, United Kingdom (UK)
International Security Expo 2020
2 - 3 Dec, 2020
London, United Kingdom (UK)
18 - 20 May, 2021
London, United Kingdom (UK)
Security companies in United Kingdom (UK)