ITEC 2019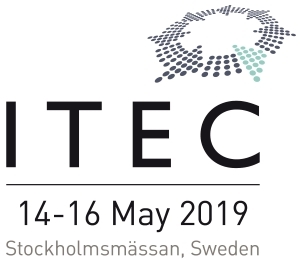 Type:

International security

14 - 16 May, 2019
Stockholm, Sweden
Stockholmsmässan, Mässvägen 1, Stockholm, 125 30, Sweden
View on map
---
Event Overview:
ITEC 2019 - Europe's Leading Military Training And Simulation Show
ITEC is the annual forum where representatives from across the military, industry and academia connect and share knowledge about military simulation, training and education community. Now in its 30th year, ITEC offers a world-class conference and exhibition showcasing the very latest products and services from leading organisations, thought provoking papers as well as unique networking opportunities.
ITEC seeks to provide visitors with information about the latest innovations and technologies of the industry. From modelling, disaster management, cyber security, e-learning, mobile technologies, serious games, competence based training and visual display products, ITEC presents the full spectrum of the training, simulation and education sectors.
The four cross-cutting organising principles for ITEC 2019 are:
Training & Exercises
Education & Didactics
Human Factors & Performance
Modelling & Simulation
ITEC 2019 facilitates the training and education communities for those engaged in the most testing environments – in the military and civil sectors. Decision makers attend ITEC to see the latest technology and solutions that are on offer from the international industry.
---
Visitor Demographics:
Visitor Origin:
Sweden
Visitor demographic:

Military Personnel
Security Industry Leaders
Government Officials
Decision Makers
---
Event organiser:
Organiser:
Clarion Events Ltd.
Address:
Fulham Green, 69-79 Fulham High Street, London, United Kingdom (UK)
---
Upcoming events in United Kingdom (UK)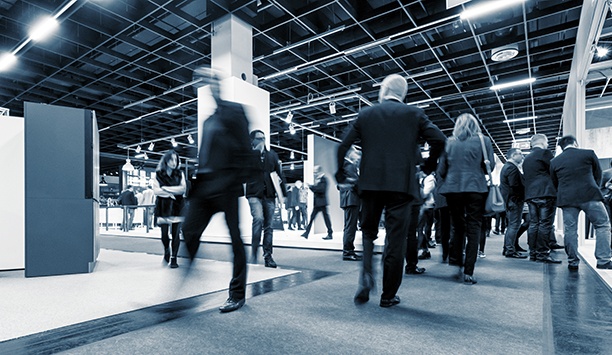 Global MSC Security Conference and Exhibition 2020
9 - 10 Nov, 2020
Bristol, United Kingdom (UK)
International Security Expo 2020
2 - 3 Dec, 2020
London, United Kingdom (UK)
18 - 20 May, 2021
London, United Kingdom (UK)
Security companies in United Kingdom (UK)