IIPSEC 2008
Type:

Technology areas

29 - 31 Jan, 2008
Near Coventry, United Kingdom (UK)
Stoneleigh Park, Near Coventry, CV8 2LZ, United Kingdom (UK)
View on map
---
Event Overview:
The future of networked digital security and life safety technology today...
Unlock the true potential of IP Technology - seeing is believing
IIPSEC continues to lead the field in delivering 'Next Generation' networkable solutions for use within security, life safety and building management applications. Throughout this invaluable three day experience, the event will be unlocking the true potential of IP technology through an extensive showcase of products and the popular educational programme, conference and new break-out sessions.
Embrace new technology with an open mind and reap the benefits
Constant innovation means that 2008 will become the year where security, life safety and building management converge and this will affect us all. It will alter the way organisations - from the public sector to private enterprise, from small business to the corporate world - protect and manage their organisations in the future. These issues will start to impact on your business, so see beyond the hype and discover the reality by attending IIPSEC 2008, Europe's premier security & life safety technology event.
Click here to view the Seminar Programme.
---
Visitor Demographics:
Visitor Origin:
United Kingdom (UK)
Visitor demographic:

End-users
Security Practitioners (Trade)
Manufacturers / Distributors
IT / Communication Practitioners
---
Event organiser:
Organiser:
IP Security Events & Media Ltd
Address:
Unit 6, Burstow Park Business Centre, Antlands Lane, Burstow, HORLEY, United Kingdom (UK)
---
Upcoming events in United Kingdom (UK)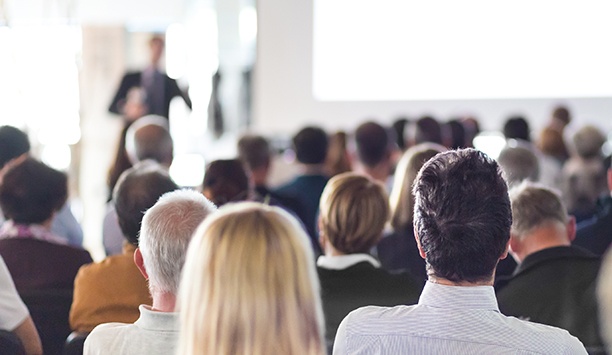 The Outstanding Security Performance Awards (OSPA) 2020
26 - 26 Feb, 2020
London, United Kingdom (UK)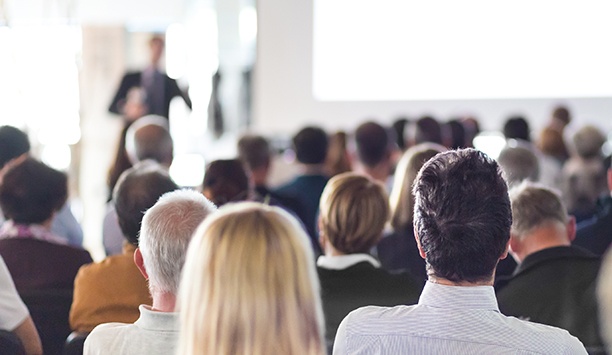 Security and Policing 2020
3 - 5 Mar, 2020
Farnborough, United Kingdom (UK)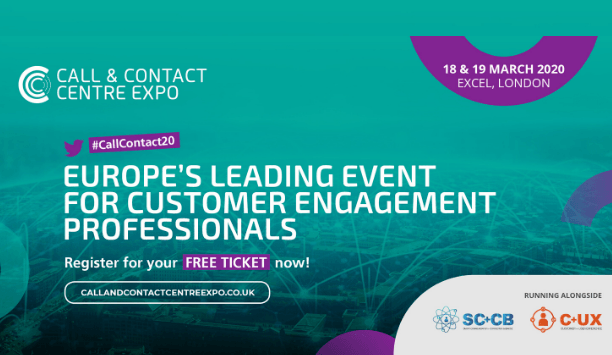 Call & Contact Centre Expo 2020
18 - 19 Mar, 2020
London, United Kingdom (UK)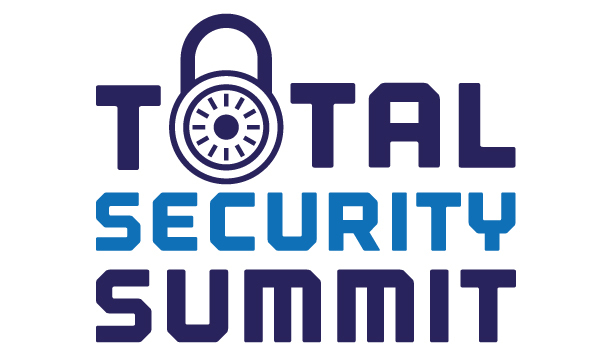 Total Security Summit 2020
30 - 31 Mar, 2020
Essex, United Kingdom (UK)
The Security Event (TSE) 2020
28 - 30 Apr, 2020
Birmingham, United Kingdom (UK)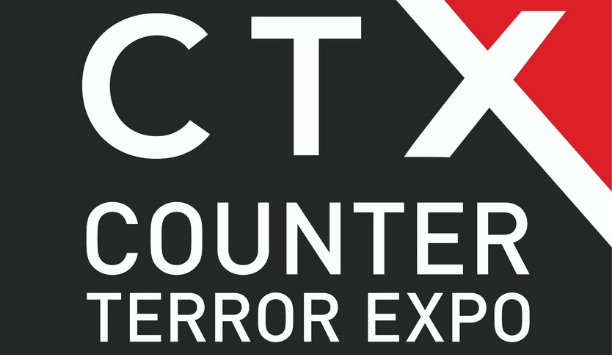 Counter Terror Expo (CTX) 2020
19 - 21 May, 2020
London, United Kingdom (UK)
19 - 21 May, 2020
London, United Kingdom (UK)
19 - 21 May, 2020
London, United Kingdom (UK)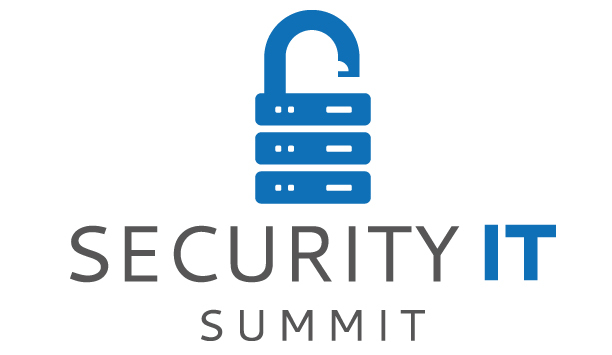 30 - 30 Jun, 2020
London, United Kingdom (UK)
Security companies in United Kingdom (UK)