Asia IoT Business Platform Thailand 2018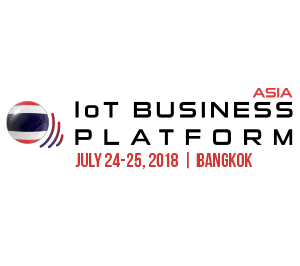 Type:

Regional security
24 - 25 Jul, 2018
Bangkok, Thailand
 Inter Continental, Bangkok, Thailand
View on map
---
Event Overview:
Asia IoT Business Platform Thailand - Access the ASEAN enterprise IoT market
On the move to become ASEAN's digital infrastructure hub by 2020, a broadband plan was introduced to increase its reach from 33% to 95%.
According to Anudith Nakornthap, Thailand's ICT minister, the Smart Thailand project is pushed to boost the country's competitiveness, and empower local stakeholders in different business sectors. While most of IoT spending seen takes place in the manufacturing and logistics sectors, the government's determination to drive digital growth is expressed in the multiple IoT initiatives, including smart city plans in Phuket, Chiang Mai, and Bangkok.
Supported by the Ministry of Digital Economy and Society, Asia IoT Business Platform aims to bring together end users from public and private sectors to explore the possibility of adopting IoT solutions to build smarter cities and efficient business. Over 300 senior stakeholders from government, telecommunications, manufacturing, logistics, transportation, healthcare, banking and financial services will be present to discuss the challenges and opportunities presented by IoT.
---
Visitor Demographics:
Visitor Origin:
Thailand
Visitor demographic:
---
Event organiser:
Organizer:
Industry Platform Pte Ltd
Adress:
46 Kim Yam Road, Singapore, Thailand
---
Upcoming Events in Thailand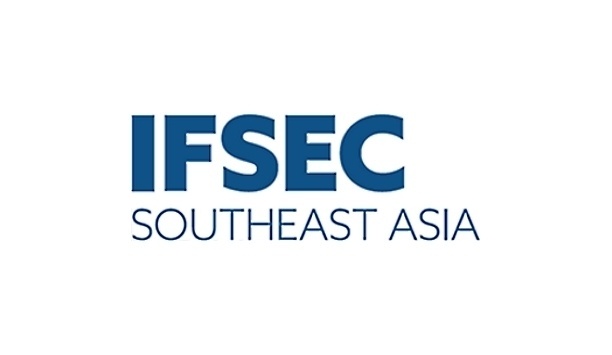 IFSEC Southeast Asia 2018
14 - 16 Nov, 2018
Bangkok, Thailand