Airport Show Middle East 2019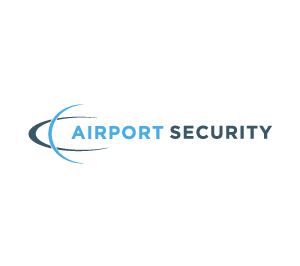 Type:

Vertical market

29 Apr - 1 May 2019
Dubai, United Arab Emirates
Za'abeel Halls 4 -6, Dubai International Convention Centre, Dubai, United Arab Emirates
View on map
---
Event Overview:
Airport Show Middle East 2019 - How best to secure airports from various threats
Following the success of its opening year at last year's event, Airport Security Middle East returns for its second edition alongside Airport Show 2019. Airport Security has always been a top priority for governments worldwide and will become even more critical as global passenger numbers double over the next twenty years.
Nowhere is the challenge of delivering innovative security solutions more essential than in the Middle East, which hosts some of the world's fastest growing airports and airlines today. The collocated Airport Security ME conference will bring together global and regional aviation, security, government, policy and business leaders and experts, to share their insights and discuss potential risks, regional security projects and how to successfully implement new security strategies and technologies.
---
Visitor Demographics:
Visitor Origin:
United Arab Emirates
---
Event organiser:
Organiser:
Reed Exhibitions
Address:
Gateway House, 28 The Quadrant, Richmond, United Kingdom (UK)
---
Upcoming events in United Kingdom (UK)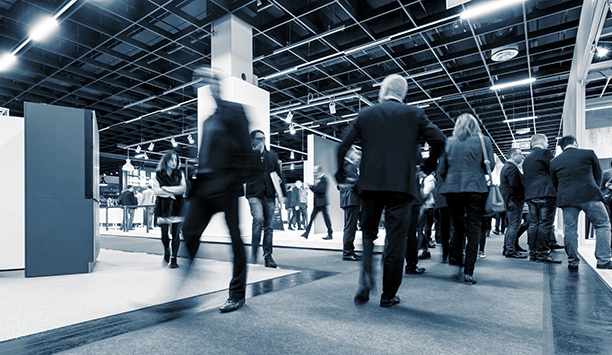 3rd Annual IEC CIM Week 2022
21 - 25 Mar, 2022
London, United Kingdom (UK)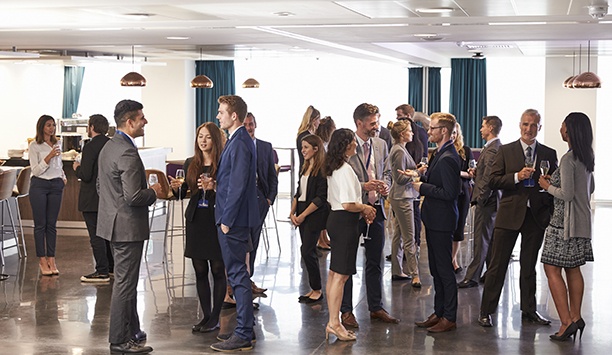 17 - 19 May, 2022
London, United Kingdom (UK)
Security companies in United Kingdom (UK)