What technology buzz will dominate the security industry in 2020?
7 Jan 2020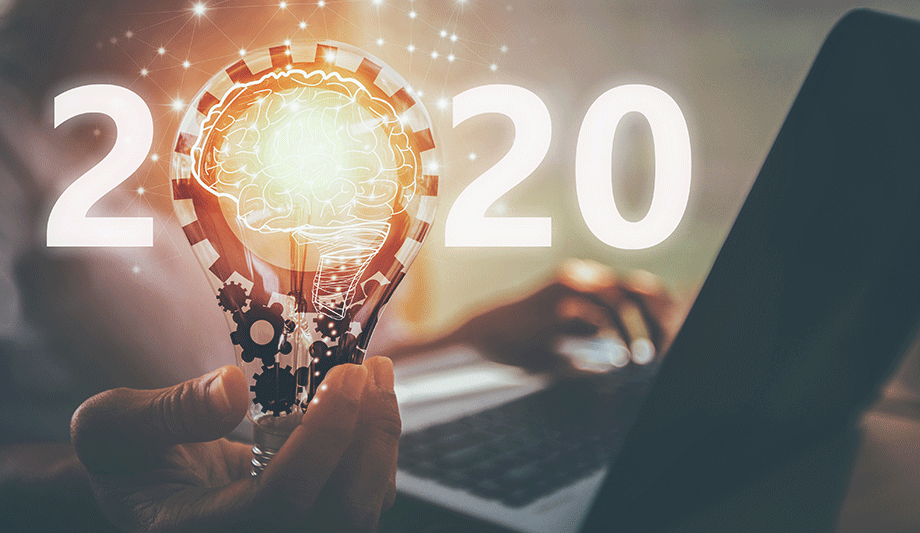 Seagate Technology news
What is the biggest change in the security industry since 2010?
Ten years is a long time, but it seems to pass in an instant in the world of security. In terms of technology, 2010 is ages ago. Changes in the market have been transformative during that decade, and we called on our Expert Panel Roundtable to highlight some of those changes. We asked this week's panelists: What was the biggest change in the security industry in the 2010-2019 decade?
Arc Monitoring to showcase its security services at Security TWENTY 20
Arc Monitoring will share their range of services at Security TWENTY 20 Birmingham. Set in the central location of the Hilton Metropole NEC in Birmingham on Thursday, 20th February 2020, the Conference will bring together top security industry speakers and is supported by a large exhibition of cutting-edge security products and services. Doors open at 8.30am allowing access to the exhibition with the conference running between 10.00am and 1.30pm. The exhibition will close at 3.30 pm. Lon...
What should be the security industry's 'New Year's resolution'?
The new year is several weeks old, so it is safe to say that many of our New Year resolutions have fallen by the wayside. Despite the limited success of our personal resolutions, the new year is a great time to take stock, look ahead, and plan to make 2020 the best year yet. Thinking about our industry as a whole, we asked this week's Expert Panel Roundtable: What should be the security industry's "New Year's resolution?"
Seagate Technology case studies
Seagate Technology white papers
Seagate Technology videos

Contacts
Seagate Technology Sales Offices

United Kingdom
+44 (0) 800 2793 688

France
+33 1 41 86 10 00

Germany
+49 89 1430 5000




Save
Save