Security companies in Oak Brook
(3 found)

Biocertification offers an international, vendor neutral biometric security training and certification program for technology professionals in one of the fastest growing areas of information security.

Federal Signal Corporation provides products and services to protect people and planet. Founded in 1901, Federal Signal is a leading global designer and manufacturer of products and total solutions that serve municipal, governmental, industrial and commercial customers. It operates three groups: Safety and Security Systems, Environmental Solutions and Fire Rescue.
Oak Brook, Illinois, USA
Access control
United States of America (USA)

Protection 1 is the nation's largest full service security provider, protecting residential, business, national account and integrated system customers at millions of locations. Protection 1 offers an array of solutions, such as video surveillance, wireless security, remote access and energy management. In addition, the company offers fire and smoke monitoring.
Oak Brook, Illinois, USA
Access control
North America
Browse security companies
Upcoming security events from United States of America (USA)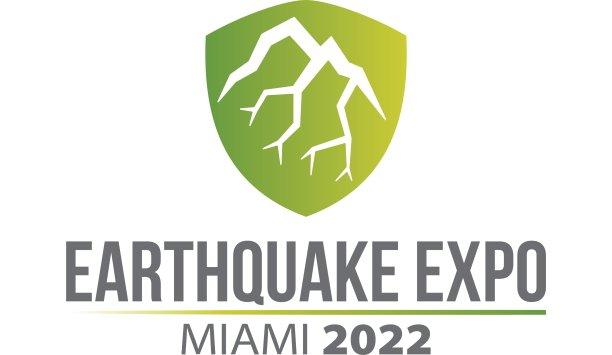 7 - 8 Feb, 2022
Miami Beach, United States of America (USA)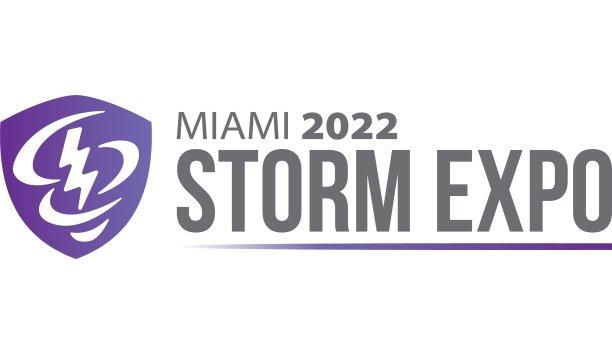 7 - 8 Feb, 2022
Miami, United States of America (USA)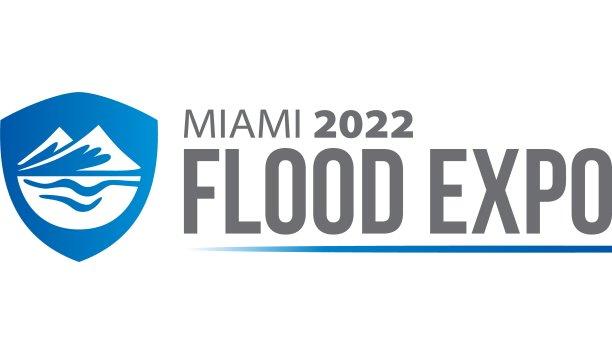 21 - 22 Feb, 2022
Miami Beach, United States of America (USA)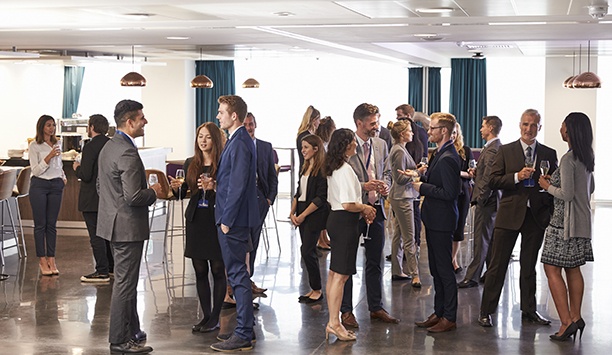 Electronic Security Expo (ESX) 2022
14 - 17 Jun, 2022
Fort Worth, United States of America (USA)