Nedap Security Management

Security solutions from Nedap
AEOS Access Control
For us at Nedap security isn't just about technology ­­– it's about people and how they live their daily lives. It's about providing security for life. Which is why AEOS, our software-based access control system, is designed to set people free so they can live life to the full.
AEOS was the world's first software-based access control system. It's operated via a web-based dashboard, so you can log-in from anywhere to control and monitor access. To add more functionality to your system, you simply select extra options from our access control software.
As AEOS is built on open standards, it integrates with a wide range of technologies, including video monitoring and biometric readers. And it has the flexibility to scale easily, so you can build and grow your access control system to suit you.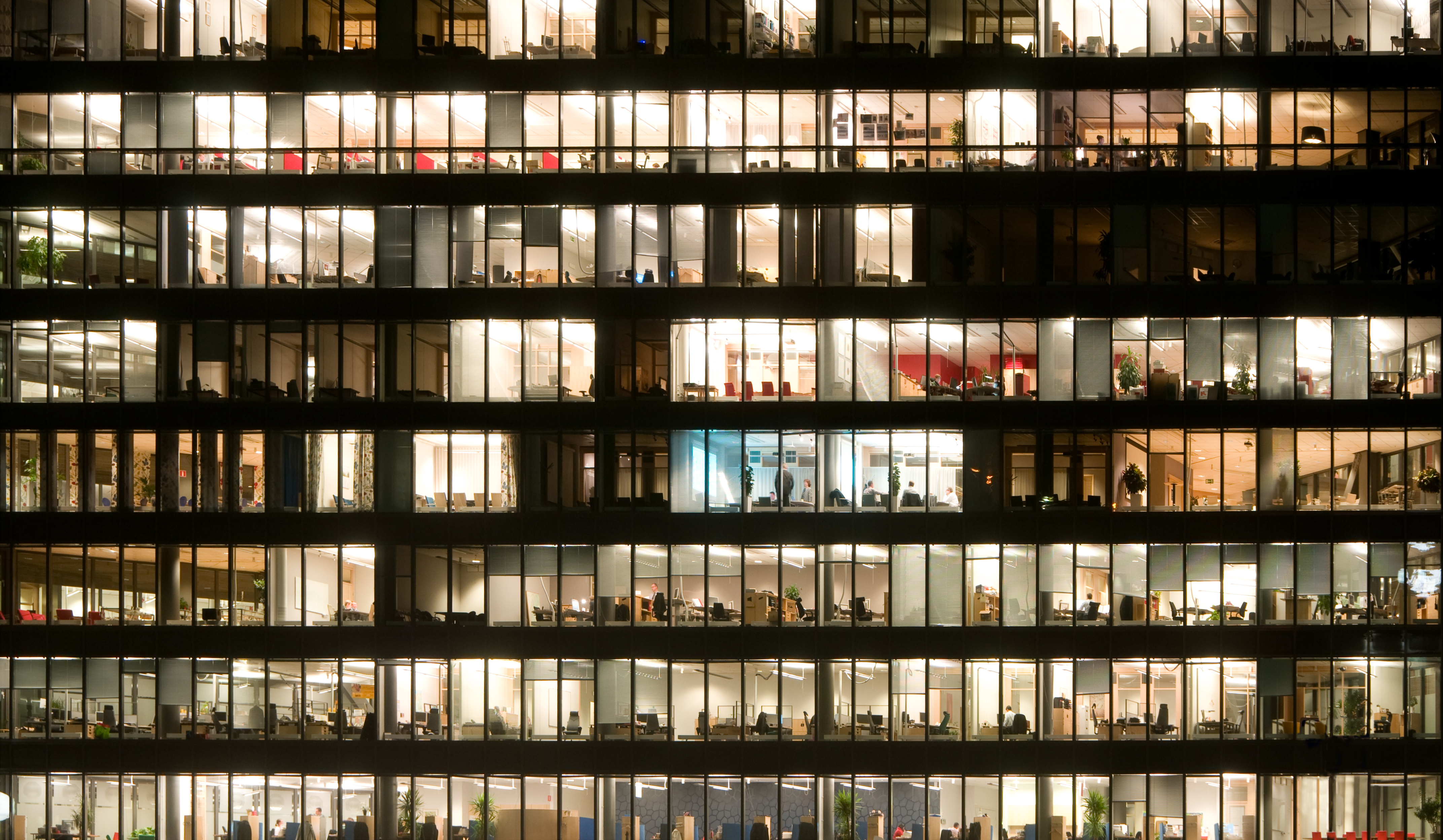 Build your ecosystem on AEOS physical access control
Whatever your access control requirements, AEOS is designed to adapt to your ever-changing needs. It's the ultimate foundation for any application of physical access control. Which enables you and your organisation to focus on your core business, boosting productivity, creativity and performance.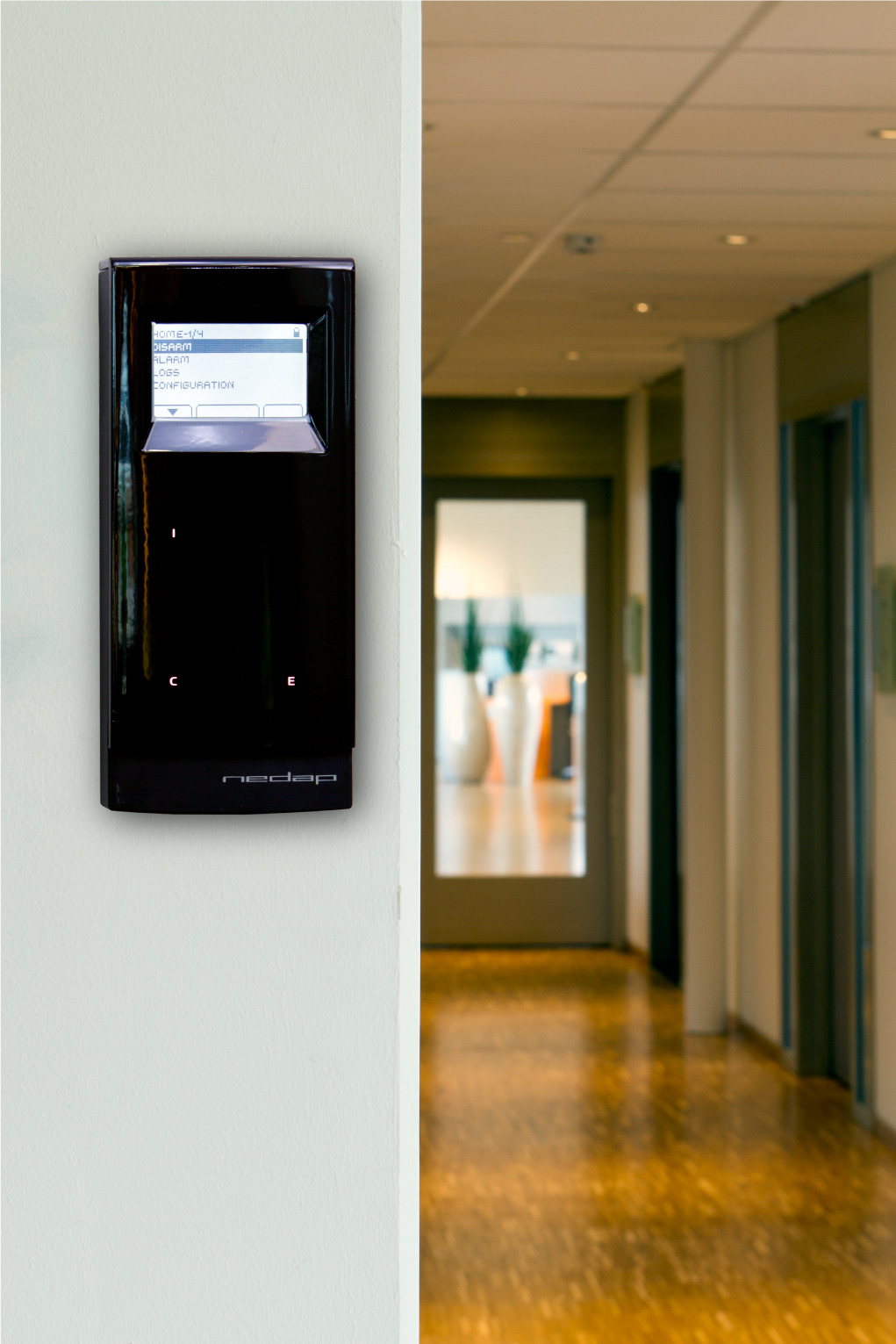 Access control in your building - Connect your devices
AEOS connects your physical locks, readers and additional devices to enhance the flow of people through your locations and resources. Whether you want to use biometric readers or traditional card readers, wireless locks or wired ones, lifts or tourniquets – the possibilities are endless.
AEOS offers a web-based application that's tailored to your specific needs and lets you easily amend your security policy. People working with your AEOS system are more likely to comply closely with your security policy as it supports them in their daily work. And AEOS is so intuitive that people need little training and can use it to complete tasks much more efficiently.
AEOS goes beyond opening doors, making people feel safe and protecting your valuable assets. It lets you decide how to react to specific situations.
Nedap Security Management news
Nedap Security Management case studies
Nedap Security Management videos
Nedap Security Management white papers
Nedap Security Management virtual events

Contacts
Nedap Security Management
Parallelweg2
7141 DC Groenlo



+31 (0) 5 44 47 16 66
Nedap Great Britain Ltd
1310 Waterside
Reading, Berkshire
RG7 4SA
United Kingdom



+44 (0)11 89 16 68 20