Partner Program
Become our partner
The MOBOTIX 'DNA' is only complete when we work closely together with our partners worldwide – and only then does it become our unique code for outstanding success. In more and more markets, we are establishing ourselves as an innovative provider of integrated solutions covering all aspects of video-based security. With a constant stream of new and groundbreaking products, we are boosting our reputation as a key driver of business success for companies, organizations and governments around the world.
As our partner, you not only benefit from the sales you generate with our popular, high-quality products and solutions made in Germany. You also receive valuable, practical support, attractive terms and conditions, as well as end-to-end support for your sales activities.

Strong arguments for your partnership with us.
Attractive discounts


Be more profitable: Use our scalable resale discount.

First-class training and certifications




Our wide range of advanced training courses offer both beginners and specialists the opportunity to expand their knowledge in a targeted way - whether through sales and technical training or expert training sessions. Compact learning modules convey precisely the know-how you need in order to successfully market and install MOBOTIX IP video-security solutions.

Technical support




No matter where you are in the world, our technical support is always in your vicinity. Contact us via email, via our free phone hotline, or through the MOBOTIX Community.

Just in case: Quick camera replacement




If there is a technical problem with a camera during the warranty period, we will replace it. Quickly and with no fuss.

Success booster: Partner Portal




Benefit from exclusive access to state-of-the-art sales, marketing and planning tools – and manage all your MOBOTIX projects and leads conveniently in one place.

Sales-boosting demo equipment




You get our MOBOTIX cameras for demonstration purposes at attractive rates.
Choose your partnership level
As one of our resellers, the MOBOTIX Partner Program offers you the customized and targeted support that is the best fit for you and your company. Want an upgrade? No problem! Grow with your success.

MOBOTIX Bronze Partnership
The perfect way to start and just for every comapny that markets and sells MOBOTIX solutions. The requirements for your Bronze Partnership are easily met- and we offer you a broad range of support options to help you successfully sell MOBOTIX solutions
MOBOTIX Silver Partnership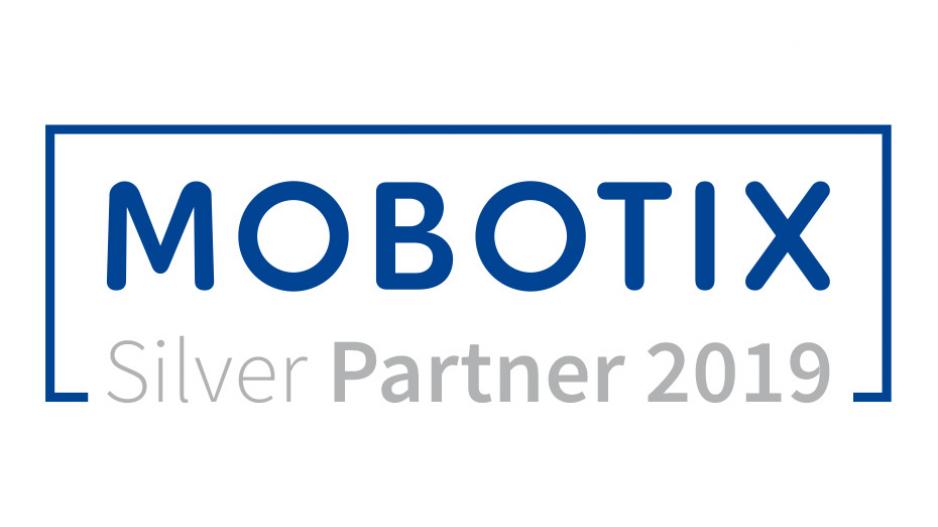 This second level of the MOBOTIX Partner Program is great fit for your company if you already have a good understanding of MOBOTIX technologies and solutions. You have successfully completed the MOBOTIX introductory training on sales and technical topics. And your sales force and technicians are proven to be active in selling MOBOTIX solutions.
MOBOTIX Gold Partnership
This most exclusive and challenging level of the MOBOTIX Partner Program is reserved for companies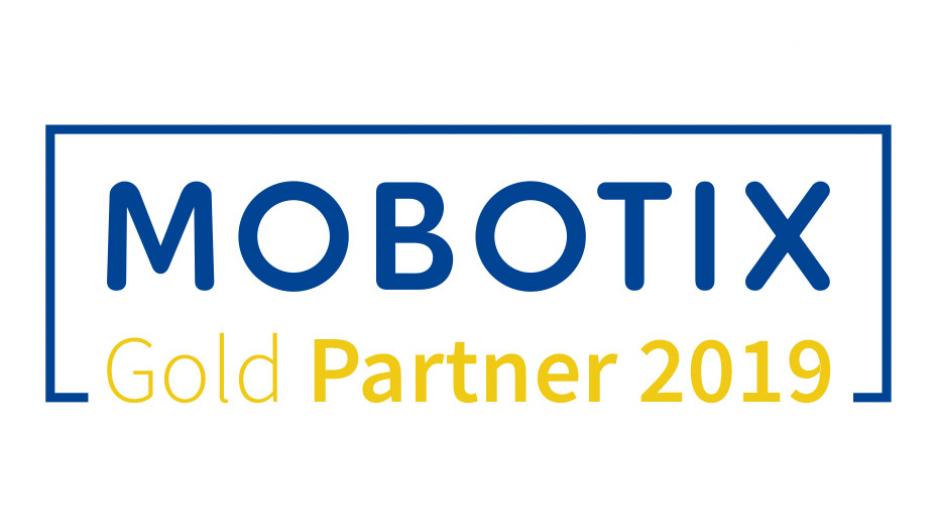 that have an in-depth knowledge of MOBOTIX and with whom we cultivate strategic partnerships. Both the requirements and the benefits are exceptional: You and your employees have completed the most demanding technical and sales training on MOBOTIX. In addition, your performance is outstanding with regard to sales and revenue. support and tecnhical competence- and your company stands out through its extraordinary focus on MOBOTIX solutions.
Want to learn more?
Here is a detailed overview of all our benefits and requirements for the MOBOTIX Partner Program: Benefits Partner Program
Don't wait!
Sign up now for even greater business success – register as our MOBOTIX partner. Our Partner Portal is easy to access at:
Unique Community
MOBOTIX Partners have something in common: The passion for technology and the ambition to build solutions with outstanding customer value by offering professional service of system architecture and installation. Based on the decentralised intelligence of MOBOTIX systems they make the internet of things happen. Become a part of this unique community. With MOBOTIX you will stand out from your competition, thus being successful now and in the future with reliable and intelligent solutions "Made in Germany".