CCTV camera bracket products updated recently DRS accredits Liteye's Aquila Micro UAV
DRS Technologies Inc., a Finmeccanica Company, announced the new Aquila™ Micro product from Liteye Systems, Inc. as the first commercial Unmanned Aerial Vehicle (UAV) thermal payload to receive a "Powered by DRS" product accreditation. Developed in collaboration with Unmanned Experts, Inc., and utilising DRS Technologies' advanced thermal imaging technology, the Aquila Micro is the first in the new line of thermal imaging UAV payloads from Liteye Systems. The "Powered by DRS Technologies" accreditation is available only to original equipment manufacturers (OEMs) that collaborate with DRS. The equipment supplied by DRS and inserted into the OEMs product includes infrared camera modules and detectors. Liteye Systems, a designer and manufacturer of covert thermal cameras, and Unmanned Experts, a top provider of unmanned consultancy, training and services, teamed to design a thermal payload with simplified integration into an array today's most prevalent UAVs. The Aquila Micro "Powered by DRS" successfully integrates Tamarisk® thermal camera cores from DRS into a flexible system with unparalleled thermal image clarity, and many additional features and capabilities that end-users require. "We are very proud that all our efforts have been rewarded by becoming the very first UAV payload to receive the coveted Powered by DRS accreditation," said Tom Scott, President of Liteye Systems. Liteye Systems has begun shipping to pre-booked customers and is prepared to take additional orders immediately.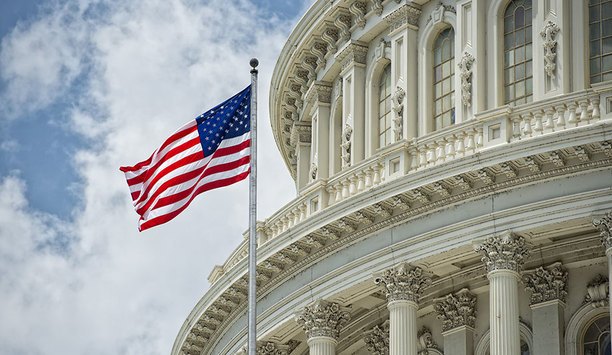 How can governments and other relevant authoritative bodies manage privacy objections from the public when installing new surveillance cameras?
Video surveillance, or CCTV, is becoming increasingly common in cities and other public places all over the world. The benefits of video surveillance cameras to prevent crime and aid police investigations have been well documented, and there have been several high-profile cases in which video was instrumental in solving a crime. Still, whenever video surveillance is proposed in a public place, there can be opposition, based on privacy concerns, from various interest groups and the general public. Effectively managing those objections is a critical step in the success of any public surveillance application. We asked our panelists to advice governments and other relevant authoritative bodies on how to manage privacy objections when installing surveillance cameras in public places.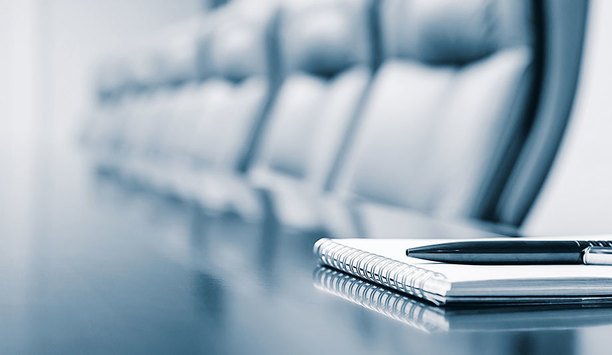 Featured white papers
Automatic vehicle identification: State of the industry 2020
Download
How analytics engines mitigate risk, ensure compliance and reduce cost
Download
11 considerations for embedded system RFID readers
Download