Search for products
Search from our vast range of products (35,533)
Editor's picks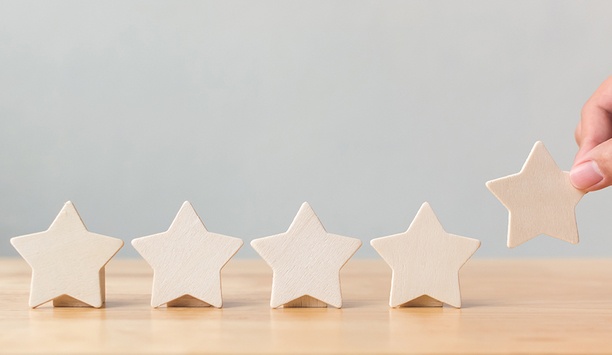 Making the shift from manufacturer to service provider
The jury is in: traditional security is out — and it's being replaced with service-based solutions. The bottom line is: if you're not embracing it, you'll soon be left behind. XaaS — the collective term referring to the delivery of anything as a service — includes all services made possible through the use of the cloud. Security-as-a-Service (SaaS), which encompasses any type of system from access control to video surveillance, has paved the way for users to...
Round table discussions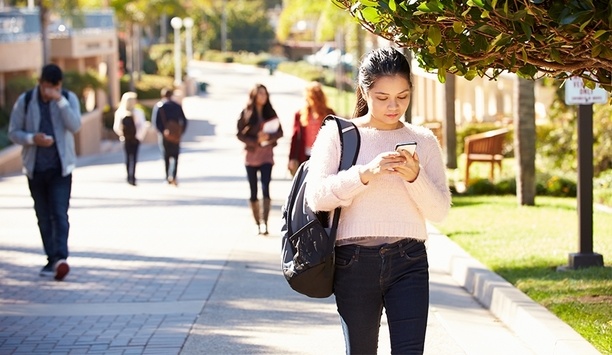 What are the challenges of protecting large campuses?
Securing large campus environments can be particularly demanding and requires a range of technology solutions. In effect, a campus may represent a dozen or more individual facilities to be secured, in addition to protecting the overall environment. Seeking more insight into the number and variety of needs of securing a campus, we asked this week's Expert Panel Roundtable: What are the security challenges of protecting large campus environments?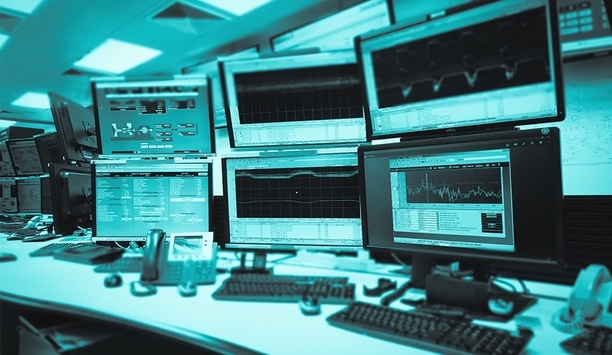 What's new in Command-and-Control Systems?
Along with the integration of security and other systems in an enterprise environment comes a need to centralise monitoring and control of the unified network. A control room is at the center of managing integrated systems, providing the focal point to collect information from a variety of sensors, analyse the data, and then respond appropriately. The technologies that drive these functions are changing and evolving, thus increasing the efficiency and efficacy of systems. We asked this week's Expert Panel Roundtable: What's new in command-and-control systems, and what is the impact?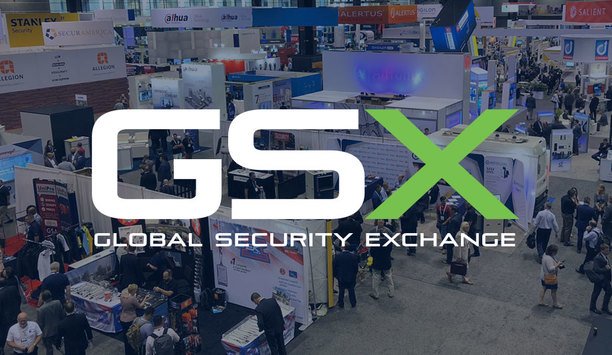 What was the big news at GSX 2019 in Chicago?
While unpacking our bags from a trade show, it is interesting to consider the dominant themes and trends we heard and saw at the show. So it is with the recently concluded Global Security Exchange (GSX) show in Chicago, presented by ASIS International. Amid all the product promotion, training sessions, networking and tired feet at the show, what really stood out? We asked this week's Expert Panel Roundtable: What was the big news at the GSX 2019 trade show in Chicago?
Case studies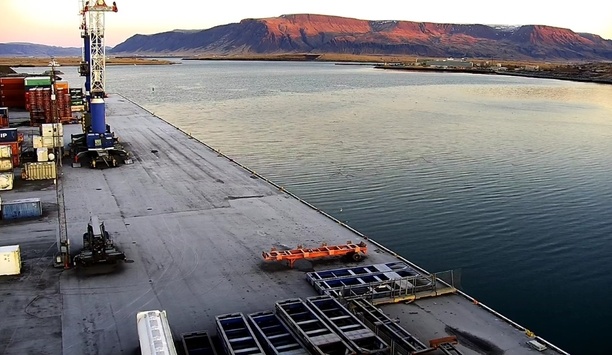 Hikvision cameras secure logistics company Samskip with the help of Securitas Iceland
When you're securing premises in Iceland, you need a reliable system that can cope with both plummeting temperatures and low-light levels. Hikvision cameras were used in such a solution – chosen by Securitas Iceland to secure a harbour for customer Samskip in Reykjavik. Global logistics company Samskip is one of the larger transport companies in Europe with offices in 24 countries in Europe, North and South America, Asia and Australia. They operate an extensive network of container services to and from Iceland, along with refrigerated cargo logistics and international forwarding around the world. Special kind of surveillance system One of their locations is a harbour in Reykjavik, which includes warehouses. Operating in sub-zero temperatures and with low-light even in daytime for some of the year, Samskip needs a special kind of surveillance system. When temperatures are as low as -30˚C, electronics can become unresponsive, or stop working completely When temperatures are as low as -30˚C, electronics can become unresponsive, or stop working completely. These are also the temperatures where maintenance is more challenging – these are not ideal environments for technicians to be working outside. The biggest snow depth ever recorded in Iceland was 279cm in North Iceland in March 1995, for example. Although this was the worst winter ever recorded, it gives an idea of the potential extremes. There are also snow storms and the high wind chill factor to contend with. Providing clear images in failing light Low light in the winter months means that solutions in Iceland need to be better able to provide clear images in failing light. During winter, Iceland's high latitude means shorter days - the longest day in the middle of December has only 5 hours of light, for example, with the sunrise at around 11am and sunset between 3 and 4pm. Despite these unique conditions, Samskip needed to have a good overview over all that is happening around the harbour complex, both inside and outside. Specifically, they needed to be able to trace products and goods in the warehouse. Iceland's security provider, Securitas, rose to the challenge, providing a solution using more than 150 Hikvision products, including PanoVu and DarkFighter® cameras. All these cameras can operate to a temperature of -30˚C. Identifying potential issues The PanoVu cameras provide excellent wide angle surveillance to cover as much of the area as possible. DarkFighter technology is a popular choice in Iceland because it gives clear, useful images even in the lowest of light scenarios. The smart function on the cameras means that operators are able to identify potential issues by analysing people's behaviour. The solution included Seagate's high-stability Skyhawk drives, especially developed for surveillance applications They can also trace a product between locations and see its condition at receipt and delivery, enhancing both security and business efficiency. To complement the Hikvision solutions, Securitas chose Seagate as their preferred storage vendor with their Skyhawk. The solution included Seagate's high-stability Skyhawk drives, especially developed for surveillance applications. Providing reliable security Skyhawk surveillance drives are equipped with enhanced ImagePerfect™ firmware to deliver ultimate reliability and zero dropped frames, and SkyHawk Health Management, a software designed for prevention, intervention and recovery. Bergvin Þórðarson, Samskip's Security Manager, says: "The cameras meet the requirements for analysis of people and merchandise. We are confident with both Hikvision and Securitas – in both their product and people. We know that they will fix any issues and react quickly if there's a problem." Securing large areas can be a challenge all on its own, but the addition of potentially crippling weather conditions means a security solution needs to be robust. Hikvision cameras were up to the challenge and provided reliable security for the entire operation.
Read more
Featured security companies
Company in profile
List your company
Increase your online visibility and get found by relevant security professionals.