Search for products
Search from our vast range of products (36,188)
Editor's picks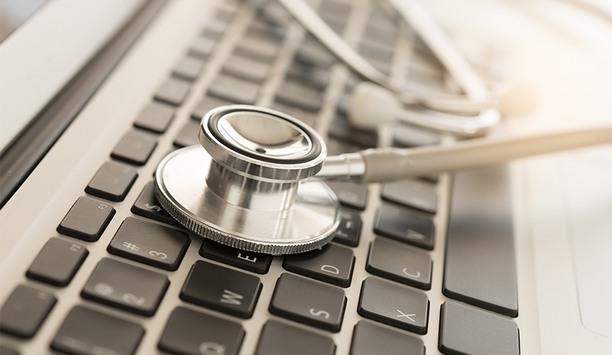 Healthcare facilities need to focus on cybersecurity
From small-town dental offices to major hospitals, healthcare facilities of all kinds need to be safe, secure, and protected. Security guards are often needed in emergency departments, quality doors and windows need to be installed to prevent unwanted entry or escape, and employees need to handle every situation with care to avoid malpractice claims. These aspects are crucial for a medical facility's success, however, there is another major factor that needs to remain top of mind: cybersecurity....
Round table discussions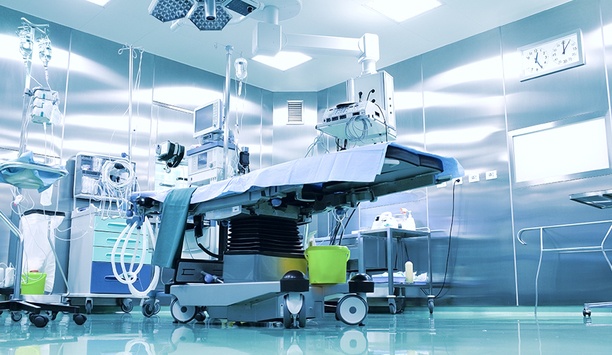 What are the security challenges of hospitals and the healthcare industry?
The ability to treat patients in a secure environment is a base requirement of hospitals and other healthcare facilities. Whether facilities are large or small, security challenges abound, including perimeter security, access control of sensitive areas, video surveillance, and even a long list of cyber-risks. We asked this week's Expert Panel Roundtable: What are the security challenges of hospitals and the healthcare industry?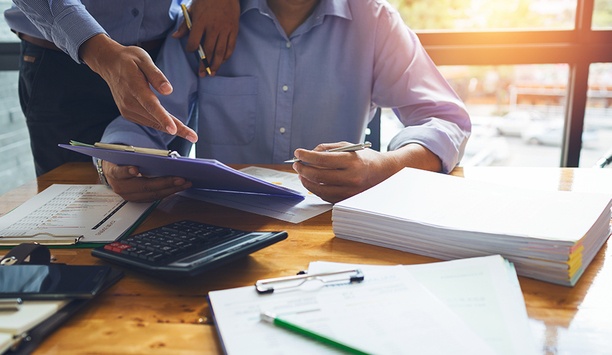 How are standards changing physical security?
The definition of a standard is "an authoritative principle or rule that usually implies a model or pattern for guidance, by comparison with which the quantity, excellence, correctness, etc., of other things may be determined." In technology markets, such as physical security, standards are agreed-upon language, specifications or processes that are used across the board by multiple stakeholders to enable easier interconnectivity and smoother operation of systems. We asked this week's Expert Panel Roundtable: How are standards shaping change in the physical security market?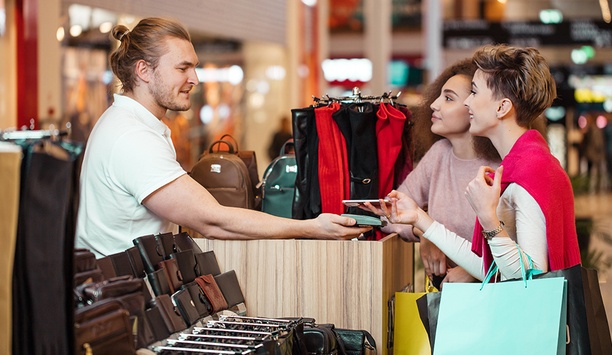 What security technologies are impacting the retail market?
With the advent of online shopping, brick-and-mortar retail businesses are challenged to make transactions more convenient while enhancing the "experience" aspects that differentiate real-life shopping from the simpler route of clicking on a website. Technology is helping retailers create that differentiation, including technologies such as video systems, deep learning analytics and point-of-sale (POS) integrations that have evolved from innovation in the physical security market. For more insights, we asked this week's Expert Panel Roundtable: What new security industry technologies are having an impact on the retail market?
Case studies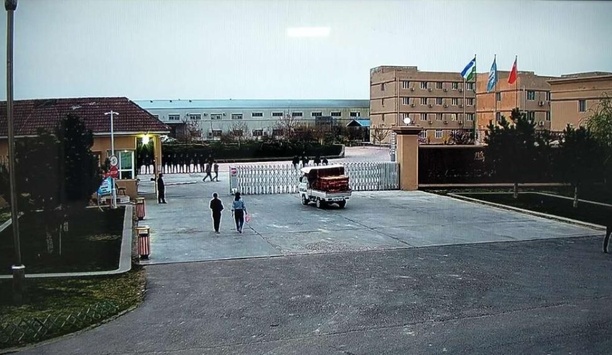 Dahua delivers customised monitoring solution for Pengsheng Industrial Park in Uzbekistan
Pengsheng Industrial Park is the first investment project by a Chinese private enterprise in Uzbekistan that has been acknowledged and ratified by the governments of the two countries. Located in Uzbekistan's Sirdaryo state, the Pengsheng Industrial Park is the biggest non-energy cooperation project between China and the Central Asian country. At present, there are over 10 workshops covering various fields with a total number of more than 1,500 employees. As a model project of China-Uzbekistan cooperation, it has contributed to a large number of job opportunities and high output value for local economic development. High-end monitoring system The expansion of the production scale of the park brought inconvenience to management and the current simple front-end camera plus back-end storage video surveillance system cannot meet the growing production management and modern monitoring needs any more. Dahua provided the park with a complete, high-end monitoring system that contain over 500 HD cameras, 100 IP camerasDahua provided the park with a customised complete, high-end monitoring system that contain over 500 HD cameras, 100 IP cameras, central management, central storage, third-party contact as well as display and control system all around factory, fence, outdoor and indoor areas to protect the whole park. To better secure the access between the network of video surveillance system, the data is gathered from front-end devices by PON transmission to establish looped network for video surveillance and to ensure reliability. Advanced technology solutions This project is the first general contracted project with great significance in Uzbekistan. Dahua is not only the supplier of the equipment, but also responsible for the whole project life cycle including construction, delivery, system documentation, technical support, operation training and long-term maintenance. The solutions have effectively reduced the difficulty during production process, which greatly improved the management efficiency for customers. In the future, Dahua will continue to provide more advanced technology solutions such as face recognition, personnel and vehicle management IT systems, industrial machine vision, etc. for the Peng Sheng industrial Park.
Read more
Featured security companies
Company in profile
List your company
Increase your online visibility and get found by relevant security professionals.